Grab Your Camera, Binoculars and Your Field Guide…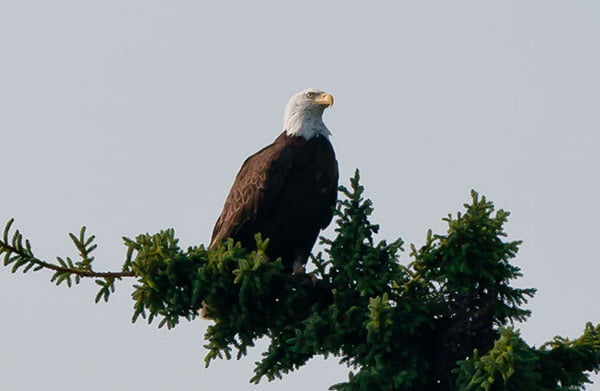 In Ontario you can discover a diversity of plant and wildlife that's practically unparalleled. There are more than 400 species of birds and an incredible variety of wildlife that make Ontario a naturalist's dream.
Spot on your own, take a guided tour or participate in one of the natural world's unique seasonal celebrations. Ontario's extremely diverse geography provides a wide variety of unique habitats to explore and discover.
Birders and botany enthusiasts will find paradise in Ontario! Our extremely diverse geography provides a wide variety of unique habitats of birds and flora ideal for naturalists interested in exploration. From the northern shores of Lake Erie to the far reaches of Hudson Bay, Ontario offers one-of-a-kind opportunities to see birds and blooms.
The World's Largest Game Preserve Isn't in Africa, It's Right Here in Ontario!
The Chapleau Game Preserve is the world's largest covering over 7,000 square kilometers (3,000 square miles).
It was established in 1925 to protect indigenous wildlife from hunting and trapping, and since then the only hunting allowed in the vast Boreal Forest is with a camera. Straddling the height of land between Hudson Bay and Lake Superior it contains an amazing diversity of wildlife; you have a good chance of spotting the tallest animal in North America, the Moose, and if you watch really closely, you may spot the smallest North American mammal, the Pygmy Shrew.
You don't have to go to a park or sanctuary to see wildlife. There are vast remote areas throughout Ontario, particularly in the north. Its not unusual to spot moose, deer or bear near the side of the road in many areas, and real viewing opportunities are just steps off the beaten path.
Look Way Up!
Prepare to be absolutely amazed at how clear our night skies are. Ontario has Canada's first dark sky reserve which protects our clean skies. Who knows, you may even catch a glimpse of the spectacular aurora borealis – our Northern Lights.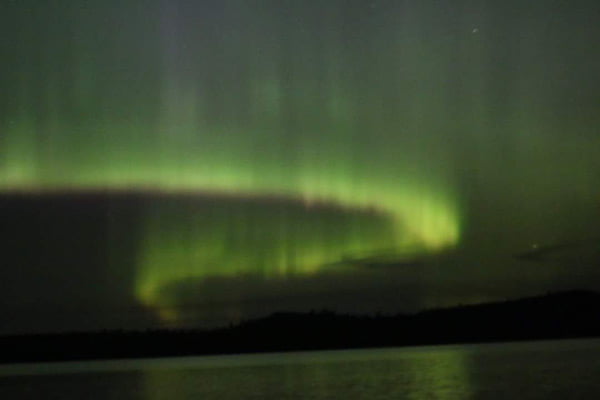 Muskoka's Torrance Barrens, less than a two hour drive north of Toronto, is the world's first permanent Dark Sky Reserve – a protected space free from intrusion by urban light pollution.
The first of its kind in Canada, this 1,990 hectares of crown land southeast of Bala provides few natural vistas that can match the inspirational panorama of the Milky Way – our home galaxy – arching overhead on a cool, clear summer or early-autumn evening. On occasion, the northern lights (aurora borealis) are visible. Several trails suitable for interpretive hikes wind through the Barrens. The bedrock provides a solid base for astronomical instruments such as telescopes.
Travel into the vastness of northern Ontario, and you'll find wilderness and dark skies everywhere. Whether you came to fish, hunt, canoe or bird watch, take some time after dark to have a look at one of Ontario's most unique natural resources – our brilliant dark skies. You'll be amazed at all there is to see, right above your head.
Learn more about Ontario's wildlife viewing opportunities!
---
For Wildlife Viewing and More in Northern Ontario,
Try Our Plan Your Vacation Tool.
---