If you would like to contact us directly, please use the information provided below:
The Northern Ontario Tourist Outfitters Association
o/a  Nature & Outdoor Tourism Ontario (NOTO)
386 Algonquin Avenue
North Bay, ON
Canada P1B 4W3
Toll-Free: 1-800-665-5787
Phone: 1-705-472-5552
Fax: 1-705-472-0621
Email: info@noto.net
Staff: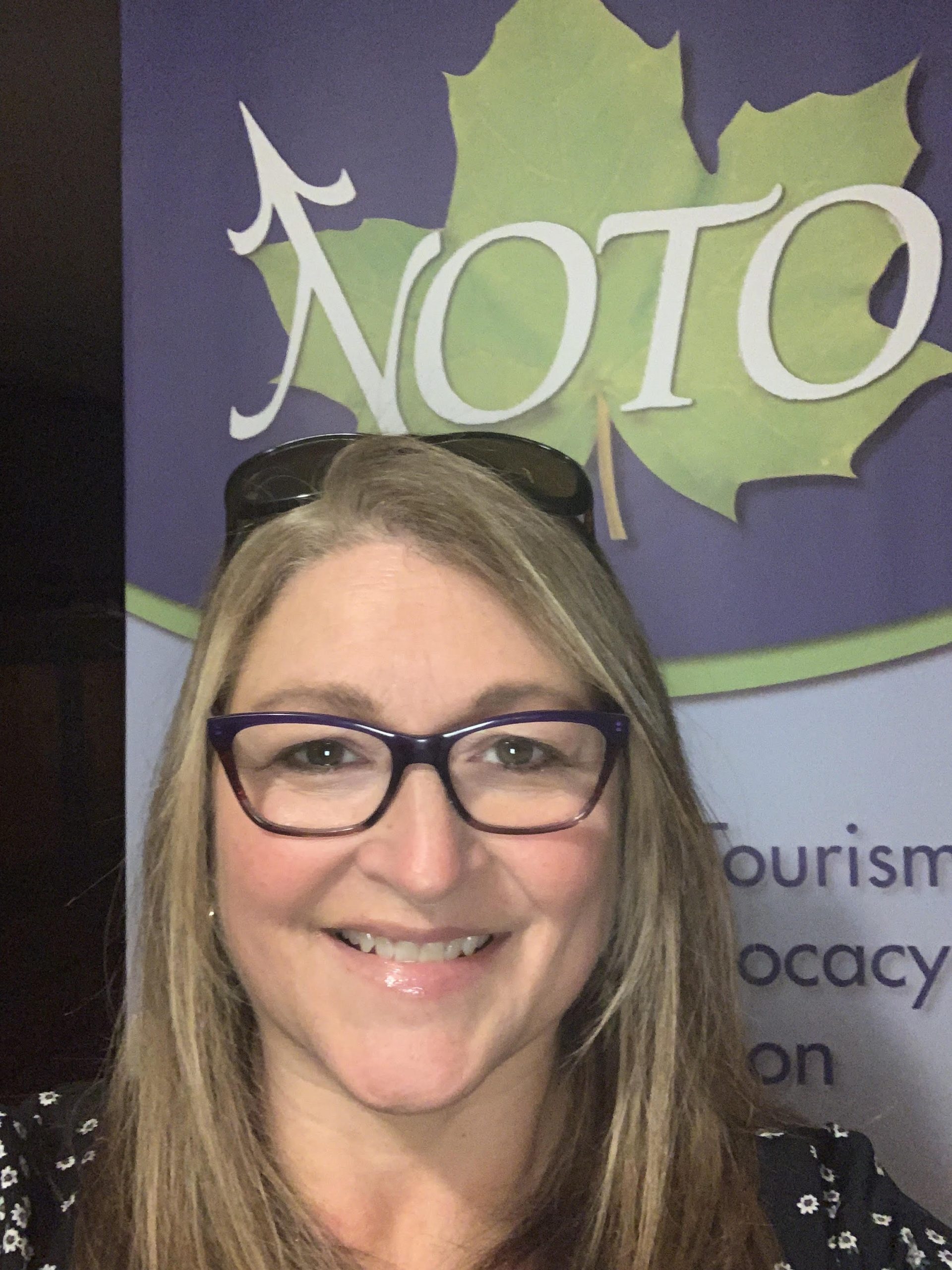 Laurie Marcil
Executive Director
laurie@noto.net

Laurie Marcil
Laurie was appointed to the role of Executive Director in 2014. She is no stranger to the organization or the industry, having spent the last twenty three years in various staff roles at NOTO. Beginning as the bookkeeper, she soon took on additional responsibilities and has been the Membership Services Manager for the last several years. In this role she has been the voice and face of NOTO to our members.
Laurie takes great pride in her work. She is dedicated to the needs and concerns of tourism operators across the province and works hard at developing strong and lasting relationships within the industry and government. She is committed to working with the Board, staff and members to shape NOTO into a strong united voice and community.
Laurie lives in North Bay with her husband John and son Jonathan. In her spare time she likes baking elaborate cakes and treats, spending time enjoying our northern wilderness and opening her house to family and friends.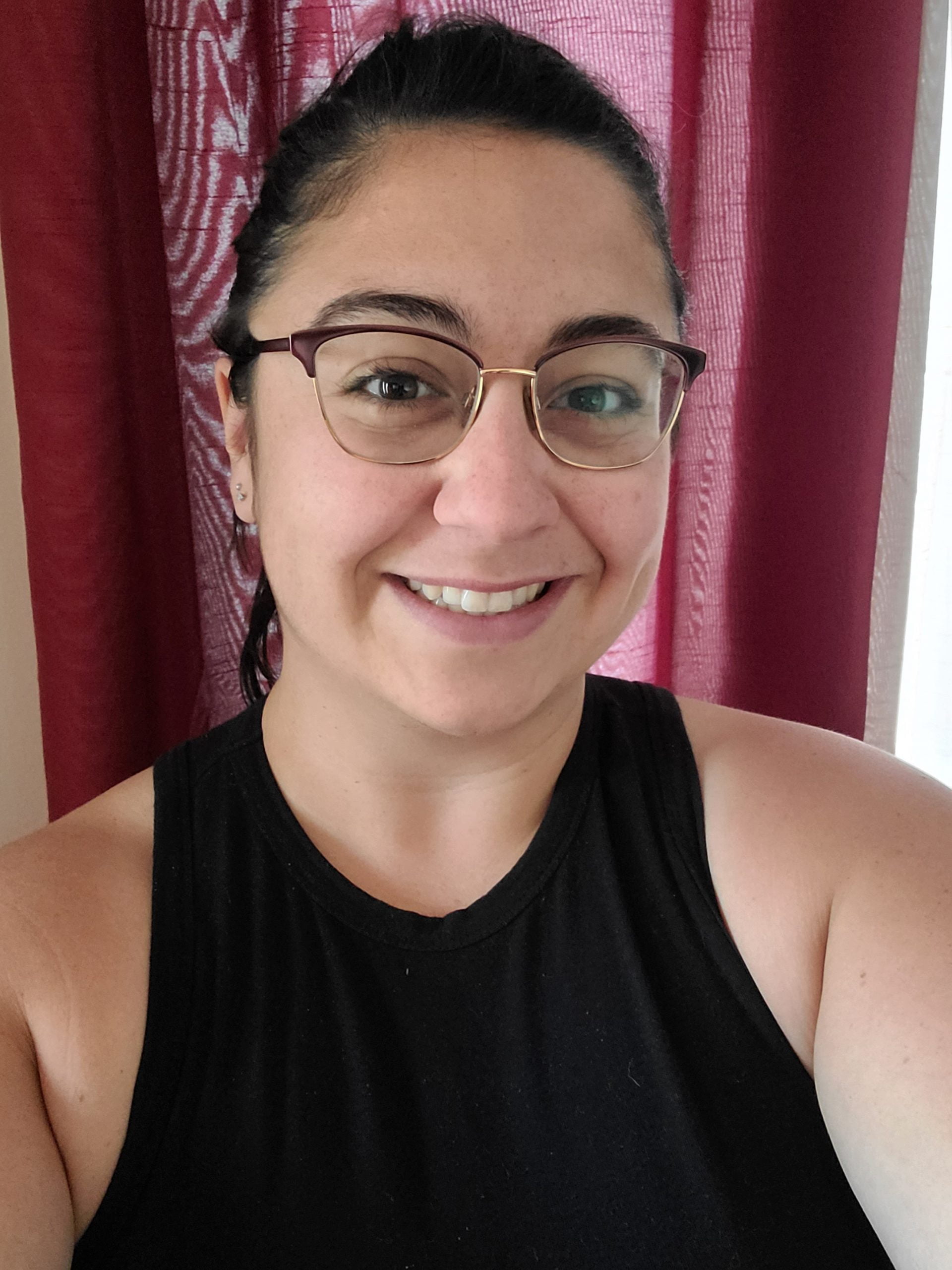 Kate Boissonneault
Research and Stakeholder Relations
kate@noto.net

Kate Boissonneault
Kate Boissonneault has been a member of the NOTO team since 2018. She grew up in the small town of Iroquois Falls, a small community located 45 minutes Northeast of Timmins. She moved to North Bay for post-secondary education and has made North Bay her new home.
Kate's educational background includes a Bachelor's Degree from Nipissing University in Environmental Biology and Technology, as well as a College Diploma from Canadore College's Environmental Technician – Protection and Compliance program.
Kate has always been passionate about Northern Ontario and the great outdoors and has grown passionate about the tourism industry during her time with NOTO. Whether it's assisting operators through information services, or researching regulations and policies, Kate can assist operators rapidly or point them in the right direction.
In her spare time, you can expect Kate to be spending time on a lake, or exploring the vast wilderness regions of Ontario.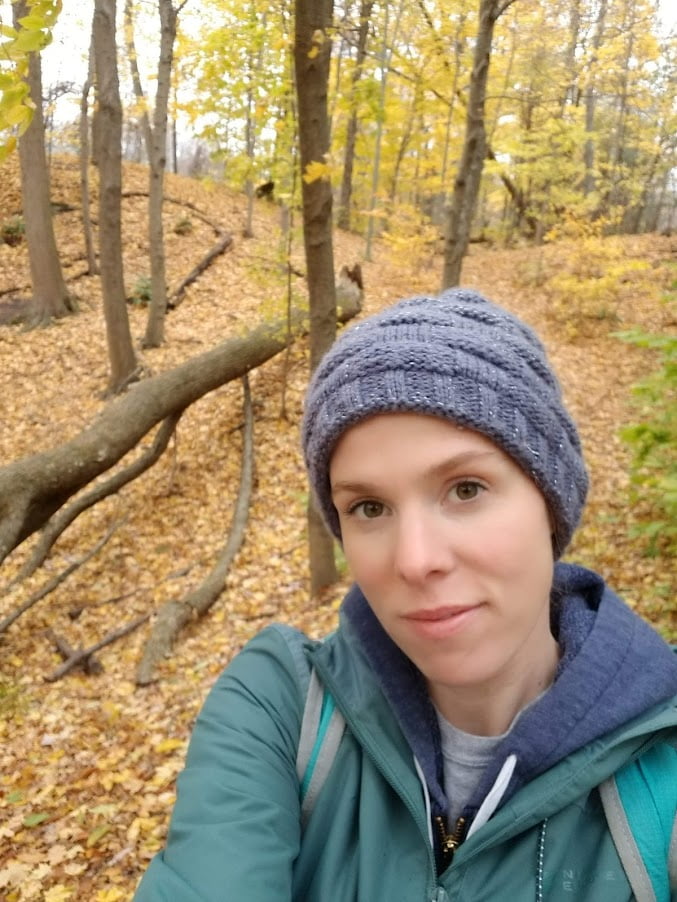 Ashley Van Delft
Administrative Assistant
ashley@noto.net

Ashley Van Delft
I recently moved from Beamsville, Ontario to North Bay as Beamsville was losing the small town charm and the natural spaces I grew up loving so much. A position posted in North Bay with my partner's company and he did not hesitate to request the transfer. My family has spent much time up this way camping and knew that Northern Ontario possessed so many of the features that were disappearing in the Niagara Region that my children, partner and I needed to remain a large part of our surroundings.
I am very fortunate to have the chance now to work with NOTO. NOTO will allow me to pair my love of the outdoors and northern attractions with my education as a graduate of the Tourism and Marketing Program at Niagara College. I look forward to speaking to all involved in the NOTO community and thank you for being so welcoming. I have only been here for a short time but it already feels like home.