Northern Ontario Tourist
Outfitters ASSOCIATION
Your Next Great Adventure Starts Here
Plan Your Vacation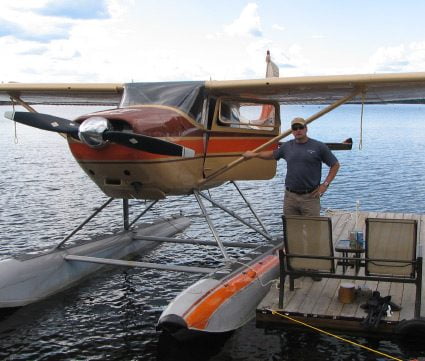 World Class Outdoor Adventure Awaits
Hunting, fishing, paddling, hiking, swimming
wildlife viewing, snowmobiling, ATVing and so much more. Northern Ontario is a world renowned destination for four seasons
of outdoor adventures.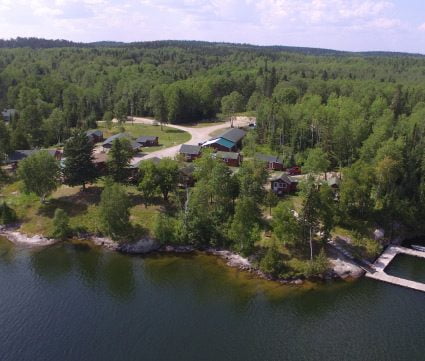 A Destination to Suit
Every Traveller
From five star fishing and hunting lodges
to spectacular back country wilderness camping, and everything in between.
Northern Ontario has vacation destinations
to suit every traveller.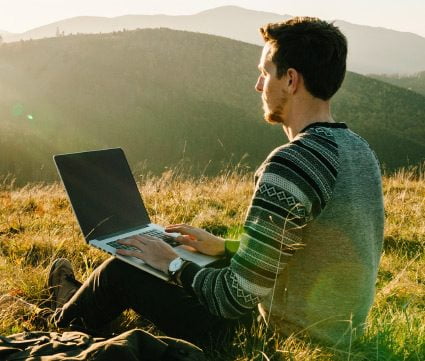 Everything You Need to Know at Your Fingertips
Come prepared to experience all that Northern Ontario has to offer. Our site is a valuable resource for information about licensing requirements, border crossings, regulations and more.

Use our interactive map and advanced search options to find your perfect vacation destination. Search by region, accommodation type, fishing, hunting, available activities and more.
Click on any of the areas on the map to get a list of our members in that area or try our Advanced Search Options and enter your choices to get a list tailored to your preferences.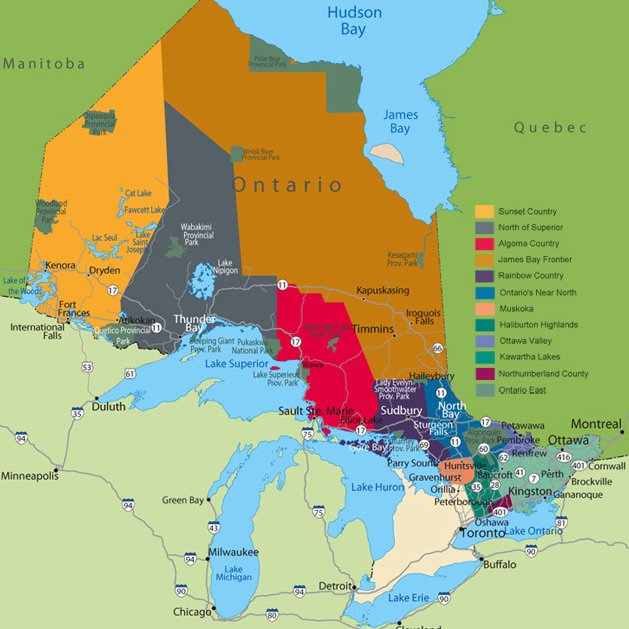 Come Prepared to Experience all that Northern Ontario has to Offer!

Use the valuable resources on our site to make sure you've checked all the boxes, and are prepared for an unforgettable vacation.

Experience the Unforgettable… Experience Outdoor Adventure in Northern Ontario