In an effort to ensure tourism values are considered in this proposed initiative, NOTO recently sent out the email below to the tourism businesses that may have interests in the proposed area of work.
Dear Tourism Operator:
NOTO has been asked by Dillon Consulting to share with you some information about the East-West Tie Transmission Line Project proposed by NextBridge. You have been selected to receive this information because you may have interests in the area of work that they are proposing.
We encourage you to review the letter below from Dillon Consulting and if you are located in the area of work kindly consult us and we will send you the link to a project survey for you to complete. The survey is to ensure that your interests are included in their Environmental Assessment process.
If you do not have interests in the area of work, please notify me at the NOTO office so that you can be removed from future communications regarding this initiative.
Thank you,
Laurie Marcil
NOTO Executive Director
laurie@noto.net
Ph. (705) 472-5552 x24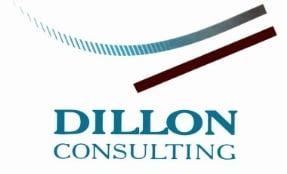 Greetings!
NextBridge is currently engaging with businesses, organizations, communities and residents as part of the socio- economic data collection for the Environmental Assessment process for the proposed East-West Tie Transmission Line Project. The intent of this engagement is to understand the potential effects that the Project may have on tourism and recreation businesses and organizations within the study area and to incorporate this information into the Environmental Assessment.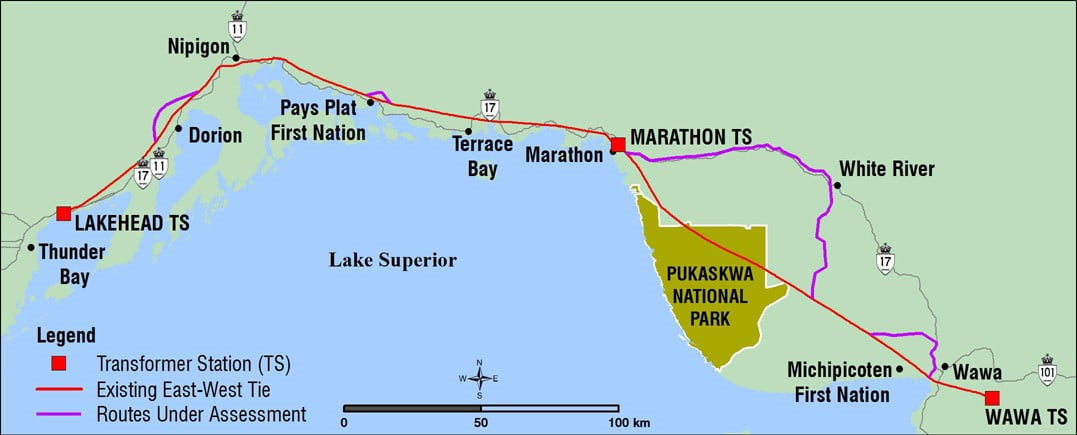 We are seeking your input through a survey to help us understand the potential direct and indirect effects that your business or organization may experience during the Project's construction and future operations. The survey specifically helps us understand your business or organization's perspective and the potential effects that the proposed Project may have on tourism activities and recreation users.
The survey will be available until September 5, 2014. In addition to the survey, we are also holding Open House Meetings from August 18 to 23, 2014. The Open House Meetings will enable you to speak directly to NextBridge staff about the Project and share your thoughts on the Environmental Assessment process and routing considerations. For more information about the Open House Meetings, please visit www.nextbridge.ca.

Regards,
Carrie Wiklund
Senior Environmental Analyst