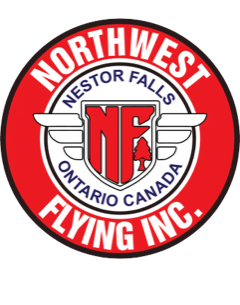 Winter Contact Information
Address:
1266 Hwy 71, P.O. Box 6, Nestor Falls,
Ontario, P0X 1K0
Phone number:
(807) 484-2126
Website:
https://www.northwestflying.com
Description
Charter Air Service. Day fishing trips. Sightseeing rides. Servicing remote lodges and outposts in Northwestern Ontario. Fly in to your own private lake to fish for walleye, northern, muskie, bass or lake trout.

Available Features
Access by Float Plane
Remote Outpost
Fishing Guides
Flyfishing
Lake Trout
Largemouth Bass
Muskie
Northern Pike
Smallmouth Bass
Walleye/Pickerel
Black Bear
Birdwatching
Hiking
Air Service