Northern Ontario Tourist
Outfitters ASSOCIATION
Tourism Industry Resources at Your Fingertips!
The Northern Ontario Tourist Outfitters Association (NOTO) was founded by a group of tourism operators in March 1929 to create an organized voice for the resource-based tourism industry in Northern Ontario. While this remains the prime focus of the Association today, as outlined in our Mission Statement, NOTO has broadened its mandate over the years to keep up with the changing needs of the membership and the industry.
The Operators section of our website is filled with valuable information that outlines not only our goals and mandates, but also provides the resource-based tourism industry with valuable information on all aspects of their operations and the valuable assistance that NOTO can provide.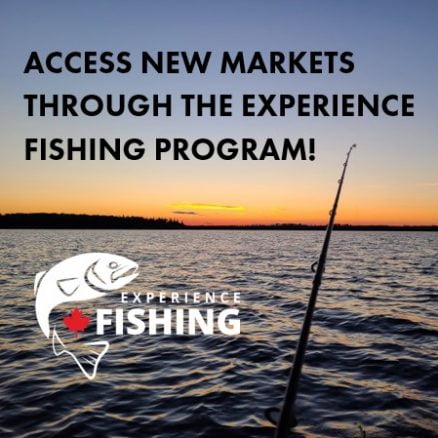 NOTO Membership
COVID-19: Information for Operators
NOTO has put together a new page designated to COVID-19 and the latest developments that may impact tourism. On this page, you will find infographics on the virus and tips on how to prepare your business, Government information on supports and initiatives, FAQ's, links to our COVID-19 newsletters and more. This page will be regularly updated as the situation develops.
COVID-19 Information
Quick Links to Resources on the NOTO Website